CSF Technologies is an Information Technology Solutions Company.
We focus our efforts on developing and implementing client-specific solutions for the Federal Government and the Private Sector. CSF is Certified EDWOSB.
Founded:
2002
HQ:
Orlando, Florida
Focus:
Information Technology solutions
.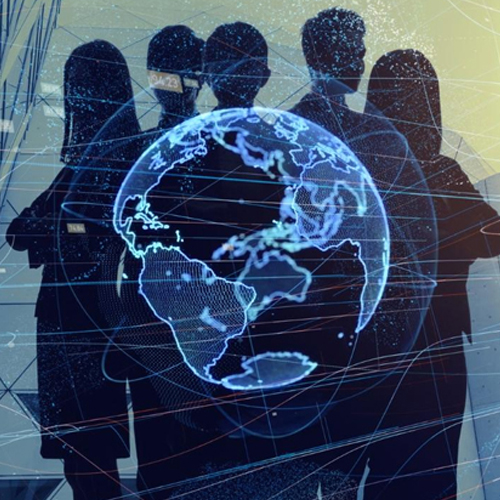 CSF is dedicated to customizing solutions for our customer's success while keeping the cost of doing business in mind.
OUR CUSTOMERS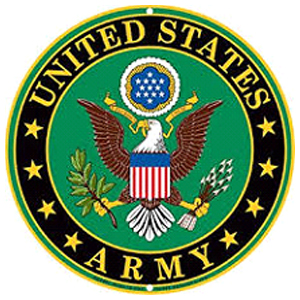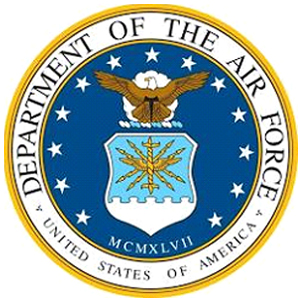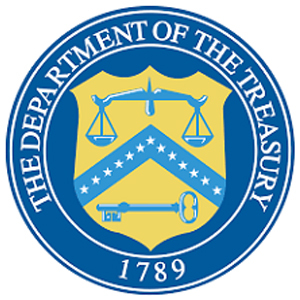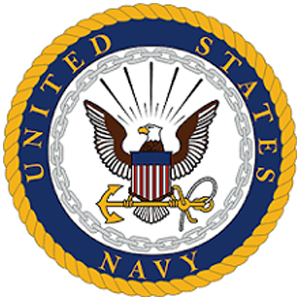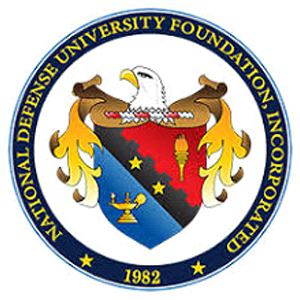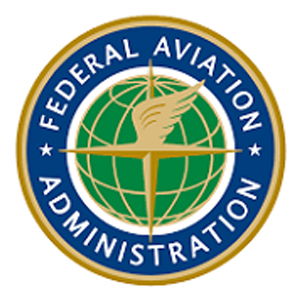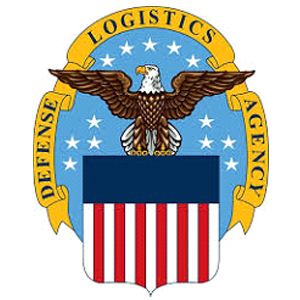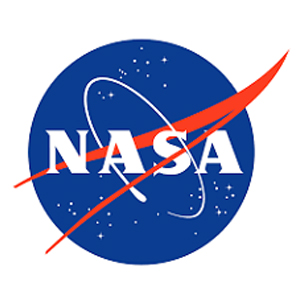 OUR CERTIFICATIONS
State of Florida:
EDWOSB | MWBE | DBE