Securing your business and your property is a priority in today's imperfect world. Security cameras and video surveillance can help discourage theft and crime and also create a safer workplace for staff. By keeping a constant eye on your business property, activities, and employees, you can provide protection while reducing the cost of business.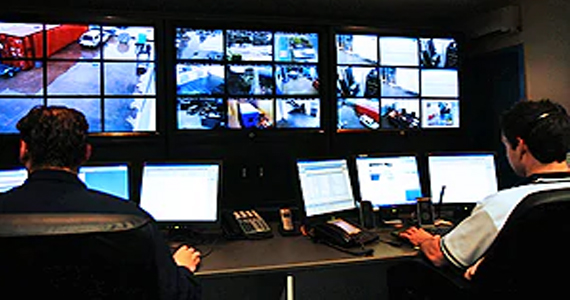 CSF offers security solutions that connect you to your business no matter where you are. With our state-of-the-art security camera systems, you always know what's happening even when you're not in the office. Whether you're looking for a CCTV surveillance camera for your warehouse, or parking lot or a security camera for office buildings or retail store, we offer the latest technology and support to help your business stay alert to possible threats.
CSF has experience providing security and surveillance technology for Federal and Local Government Agencies and we can help protect your small to midsize business as well. We work with multiple manufacturers so we have fully customizable solutions to offer you a wide range of security options.